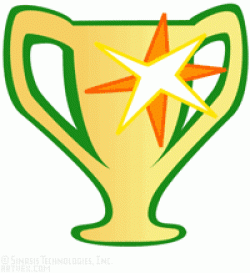 We are proud to announce that Roosevelt's Project Based Learning program has been awarded the 2012 J. Russell Kent Award by the San Mateo County School Boards Association. These awards are given to outstanding programs that are being implemented in a school district, county office of education, or in the community college district in San Mateo County.
As the only school in the Redwood City School District that has integrated PBL into all classrooms benefiting all students, we are thrilled to see such hard work recognized by the esteemed SMCSBA.
Thank you to our dedicated teachers, staff and parents who work tirelessly to make Roosevelt's PBL program a leader in San Mateo County and the Redwood City School District!
---

Advertising helps supplement this free website by DigitalPTO.com | Disable Ads Here