Wednesday, August 27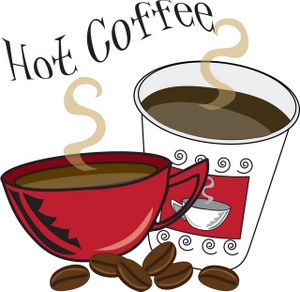 Come to the first Parent/Principal coffee! Parents are invited to come and meet with Principal Girardi over a cup of coffee and snacks at 8:00am in Room 1 (the room across the hall from the school office). Hear first hand about district and school news, talk about any issues or concerns you may have or just come for the coffee. This is also a great opportunity to meet other Roosevelt parents! This is a very casual meeting so if you can only drop in for a few minutes, you're still welcome to attend. Spanish translation is available for those that need it. If you have a younger child, you are welcome to bring him/her. Tell a friend!
Thursday, August 28
Grades 1 – 8 Thursday Minimum Day Schedule (grades 1 & 2 are dismissed at 1:00 and grades 3 – 8 are dismissed at 1:20)
Labor Day Holiday
September 1 – Labor Day Holiday – No School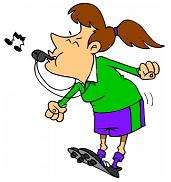 Yard Duty Positions Available…
The school needs 3 or 4 people for yard duty for the 2014/2015 school year. The hours are approximately 11:00am – 1:15pm. For more flexibility, you may sign up for just a few days per week. The school pays $12 hour. If you are interested, please contact Gwen in the school office. You will have to fill out an application with the district and get fingerprinted.
---

Advertising helps supplement this free website by DigitalPTO.com | Disable Ads Here