Don't forget! Tuesday and Thursday are the scheduled MAZE Days at Roosevelt!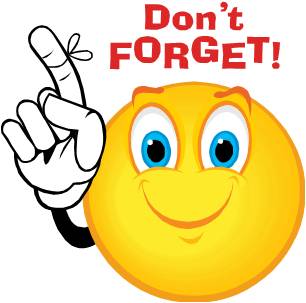 Tuesday, August 18 – for students with last names M-Z from 4:30pm-7:00pm
Thursday, August 20 – for students with last names A-N from 4:00pm-6:00pm
If the MAZE day date that was scheduled for your last name doesn't work for you, please attend the other scheduled MAZE day.
If you can't attend either date,  please register in the school office before school on Monday, August 24.
What do I need to bring with me?
You need to fill out all of your forms BEFORE  you come to MAZE Day. (If you are having trouble with any of your forms, assistance will be provided during both MAZE days.) In addition to your completed forms, bring your checkbook, credit cards or cash for the enrichment fund and spirit wear. Once you've turned in all of your completed forms, you will receive your child's teacher/class assignment.
What else can I do at MAZE day?
You can purchase spirit wear, donate to the Enrichment Fund and sign up for volunteer opportunities.
Where does my money go that I give to the Enrichment Fund?
Any money collected for the Roosevelt Enrichment Fund goes towards the same programs that the PTA has always funded for the students of Roosevelt – art, field trips, chess instruction, classroom supplies, Girls on the Run, Choir, photography class, after school Spanish classes and much more!
This year the PTA is also fundraising for more technology in the classrooms with Chromebooks in grades 3-8, iPads in grades K-2 and Smartboards in more classrooms. Please help the PTA reach their goal!
---

Advertising helps supplement this free website by DigitalPTO.com | Disable Ads Here